The fictional maps are inspired by real places and the plausibility is the result of extensive research and years of experience as a cartographer. David's maps are recorded on a variety of mediums, including paper, wood, board, canvas and most recently directly on skin (as temporary art).
David offers custom maps and some full commissions that are unique and involve consultation with the customer to be able to include significant aspects, places and events of their life into a map. All family members, pets and places lived can be represented.
David was trained as a cartographer by the British Government's Military Survey mapping agency from the age of 16 and has worked in GIS, software implementation, customer training and software design (within Public Safety) for Intergraph/Hexagon in Huntsville and InterAct (North Carolina). He performs Public Safety GIS consulting services, mostly travelling to customer sites to assist with their mapping workflows in addition to the artwork.
Awards:
Monte Sano Art Show Merit Award 2010
Eufaula Art Show 1st Place 2011
Monte Sano Art Show Ruby Speed Award 2011
Other/publications:
TEDx Huntsville – TED Talk "Cartocacoethes", 2015
Al.com "9 artists to follow on Instagram 2015"
AAA Magazine feature about Lowe Mill, 2015
British Cartographic Society cover story "Art of Cartography", 2016
Huntsville Times newspaper – front page article, 2016
PechaKucha: Chattanooga Speaker, 2016
TBEX Speaker, 2017
Samantha Brown's Places to Love TV show (PBS) – 2018
Tennessee Writers Conference, keynote speaker, 2018
American Advertising Federation, keynote speaker, Huntsville, 2018

NACIS (North American Cartographic Information Society), speaker, 2018, 2019
WLRH (NPR Huntsville), interviews 2018
WLRH (NPR Huntsville), series discussion: The Perception of Women, 2019
FIT (Fashion Institute of Technology) Artist in Residence, 2019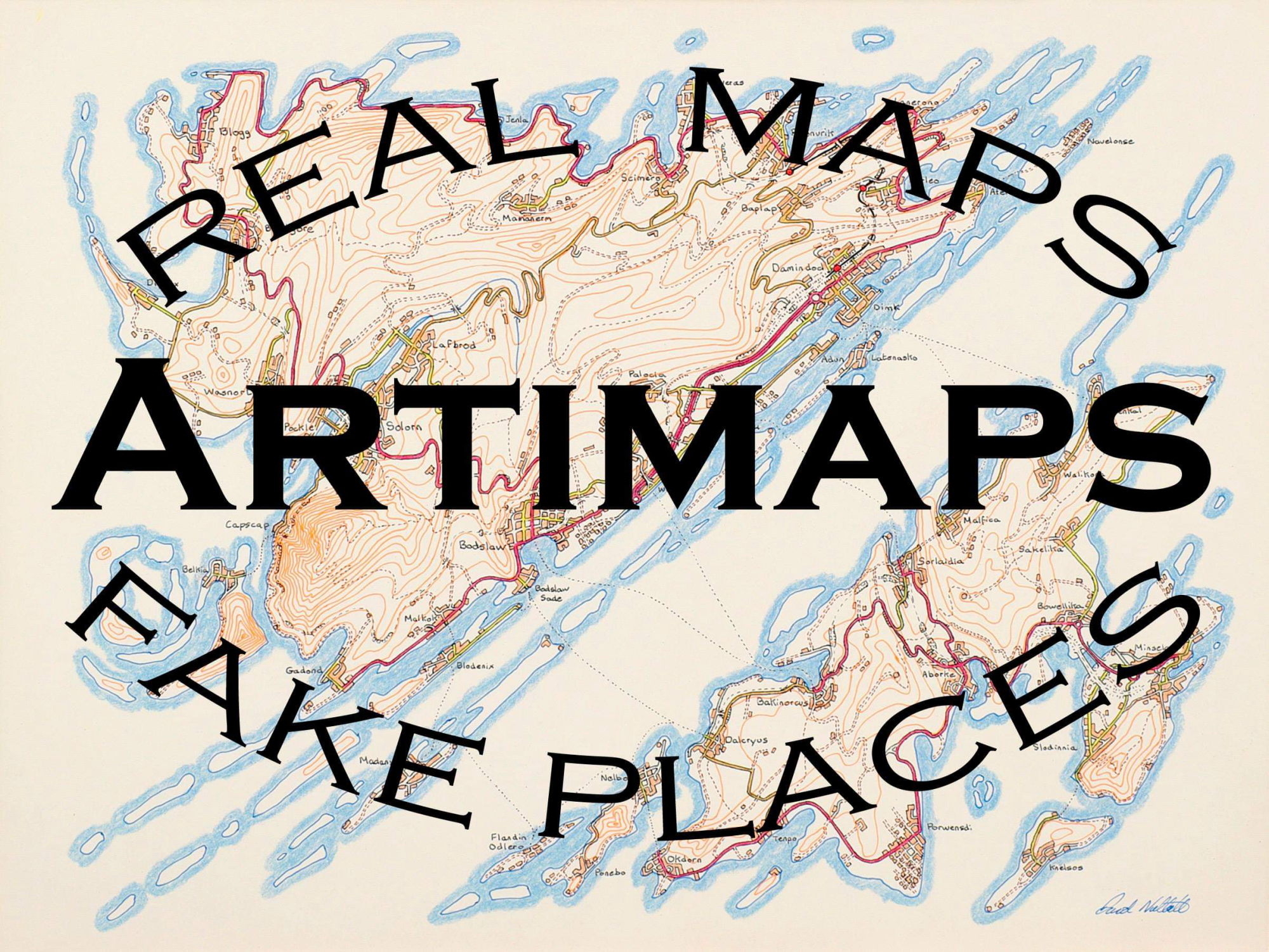 David still has maps he drew when younger.
Here is a selection of some of the early fictional places created.
Denton. Drawn at age 15. Part of a 30 sheet map set in southern England.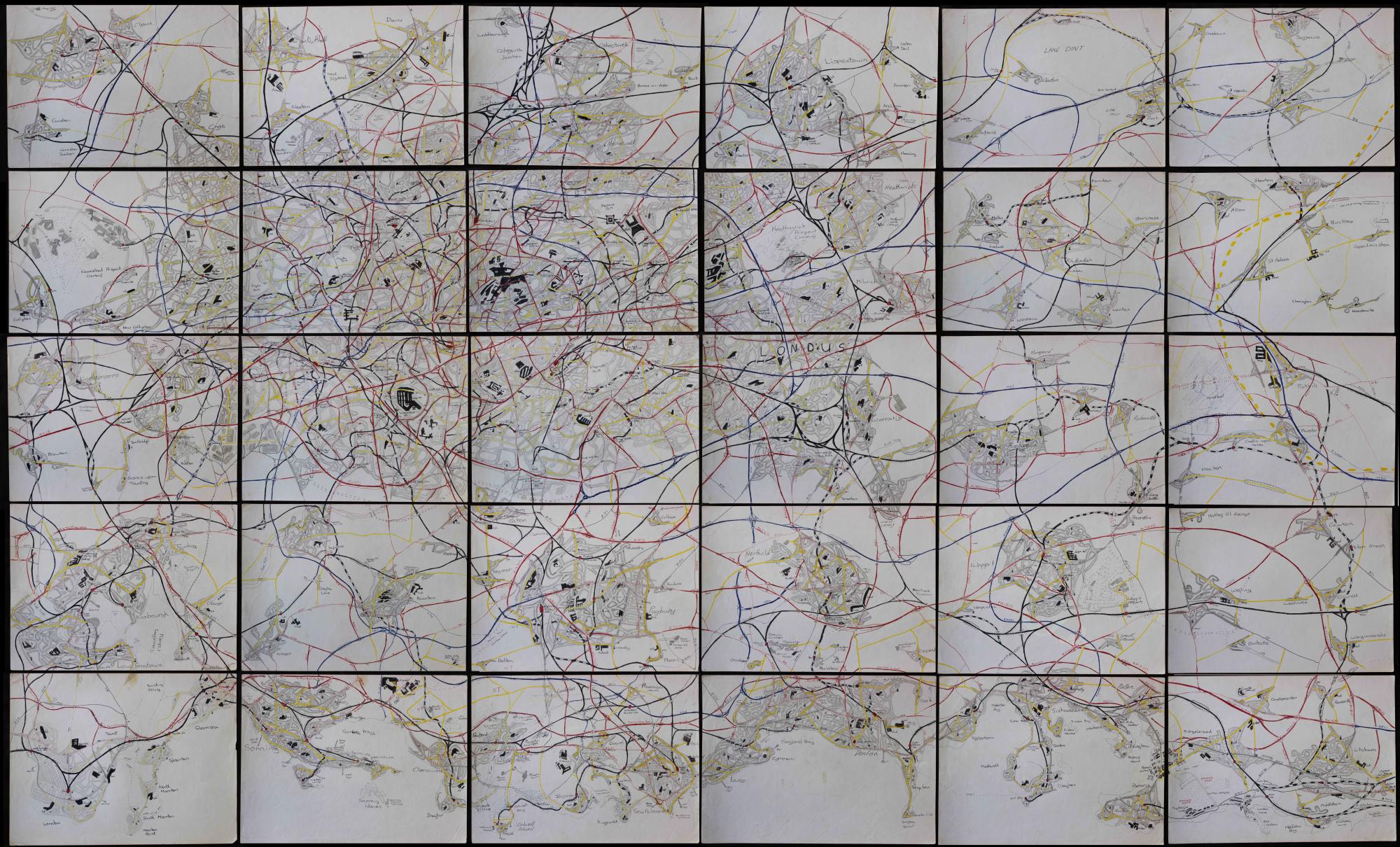 Londus. Drawn at age 15. All 30 sheets (A4 paper) of the map set in southern England.
Bridham. Drawn circa age 16.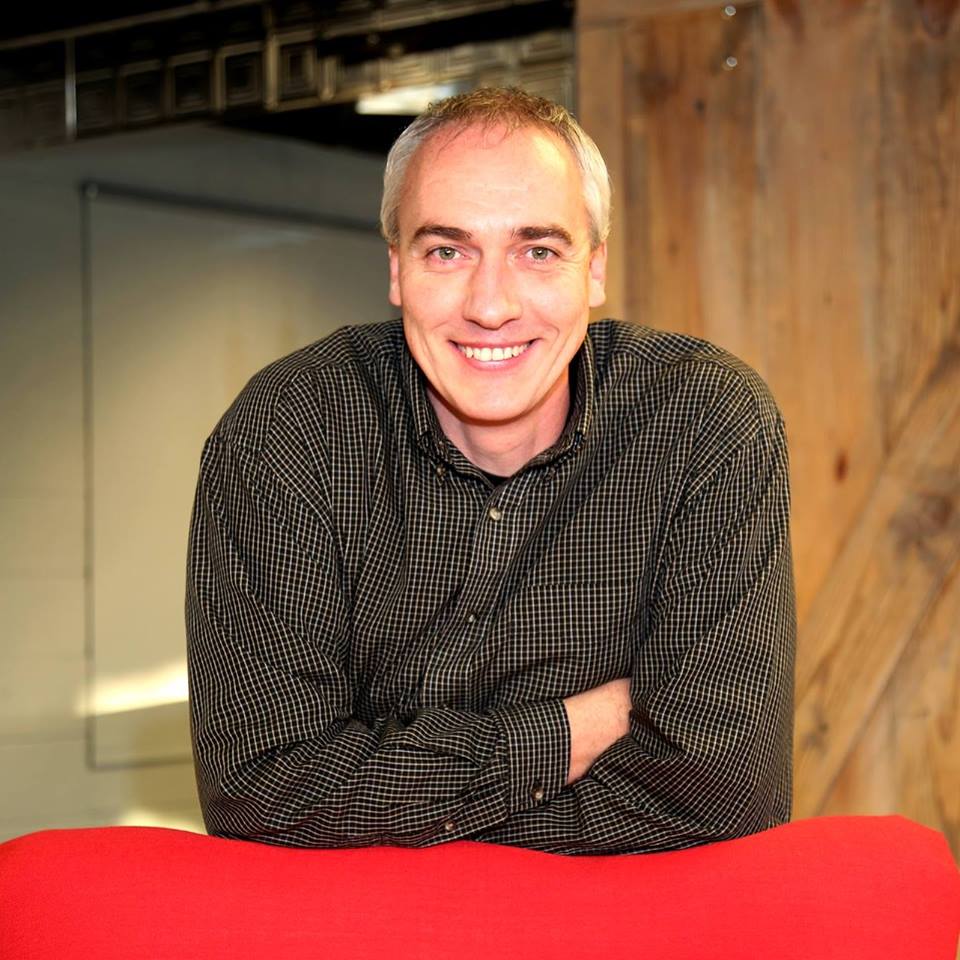 Originally from Aberfan in South Wales, David has lived in Addlestone, Windsor and Datchet in southern England.
Since 1996, David has lived in Huntsville Alabama where he has a working studio in Lowe Mill Arts and Entertainment.
David produces unique, hand-drawn plausible fictitious maps which he has been creating since the age of five. While David maintains the creativity and innovative spirit inherent in him since childhood, his maps have significantly improved in detail, quality and plausibility over the years. He considers himself lucky to still have some of his earliest maps, from about the age of 8 onwards.
(scroll down to see early maps)
Exhibitions:
Alabama Calling group show 2013, Auburn, Alabama
Red Clay Survey – Huntsville Museum of Art exhibition 2014, Huntsville, Alabama
Lowe Mill ARTS & Entertainment – "Fragments" solo show 2015, Huntsville, Alabama
Magnificent Maps (David's art was the inspiration for the show) 2016, Fort Wayne, Indiana
Royal Academy of Art - Summer Exhibition 2016, London, U.K.
Mountain Valley Arts, 2018, Guntersville, Alabama

Maps Everywhere - New Jersey City University, 2019, Jersey City, New Jersey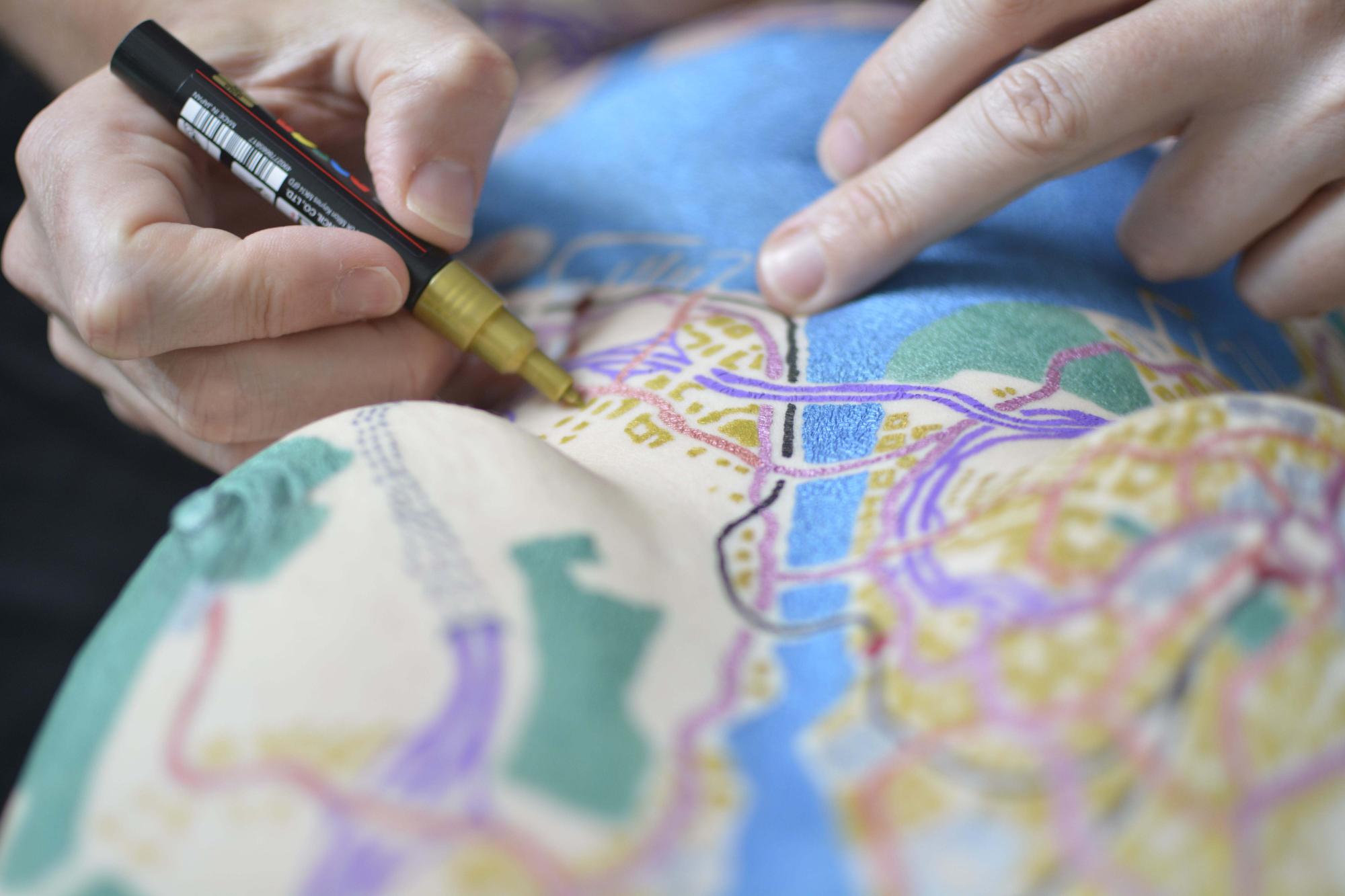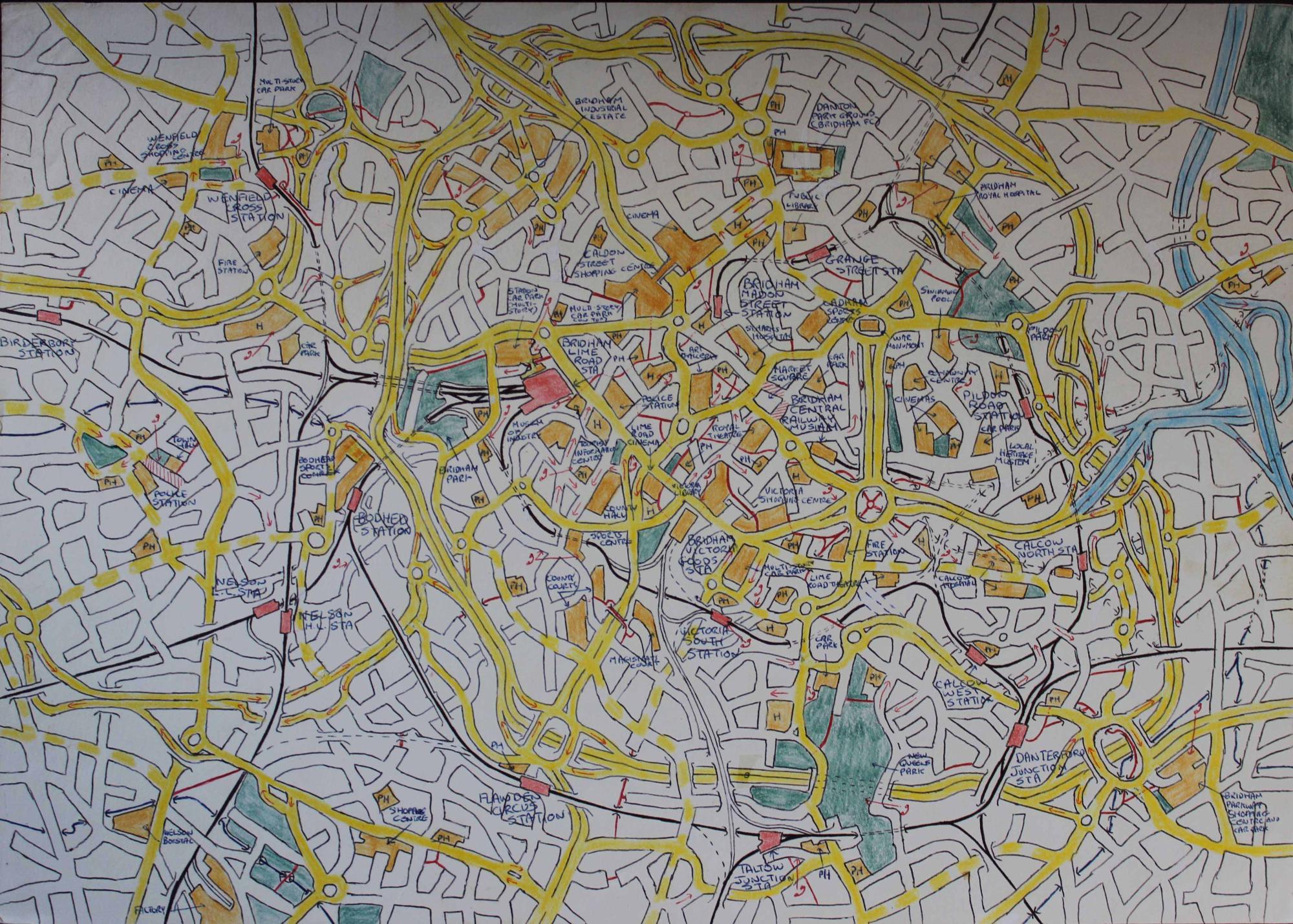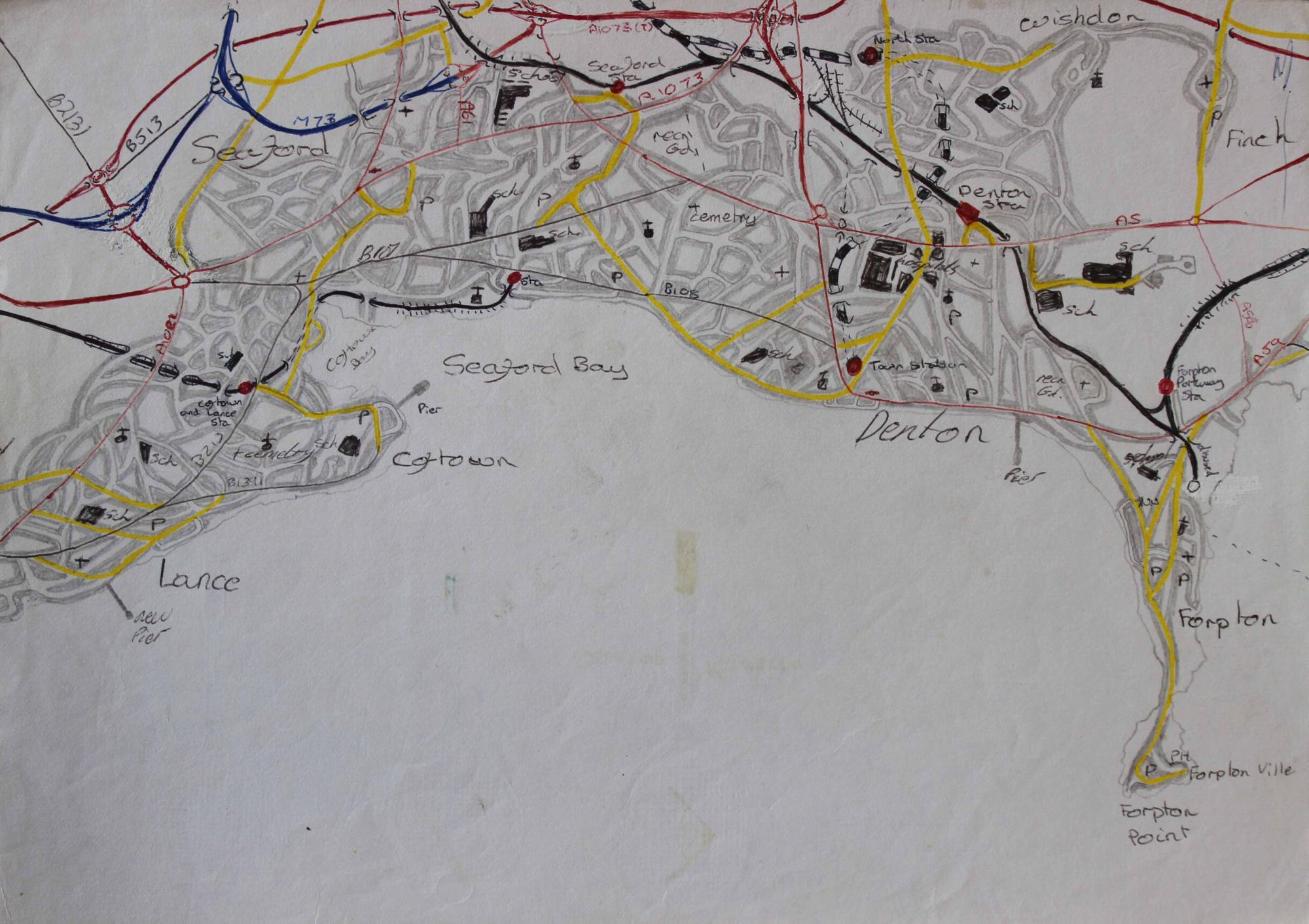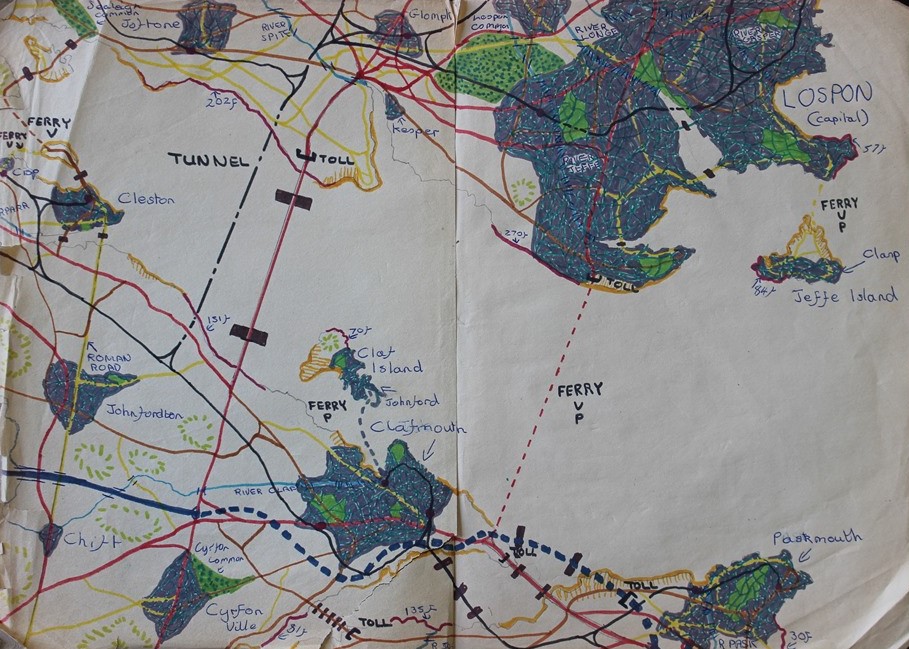 Selection of mapping products now available
Fictional Maps > Functional Art